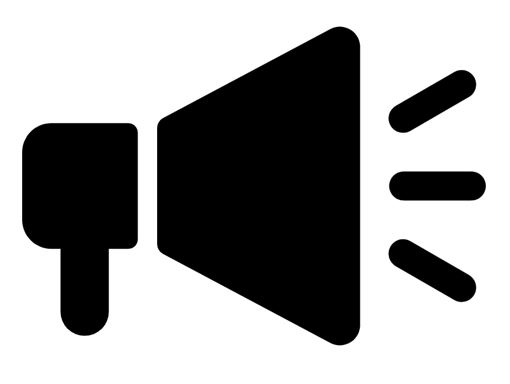 Washington Updates. NAPSEC works diligently to keep members updated throughout the year on developments at the federal level that impact your program.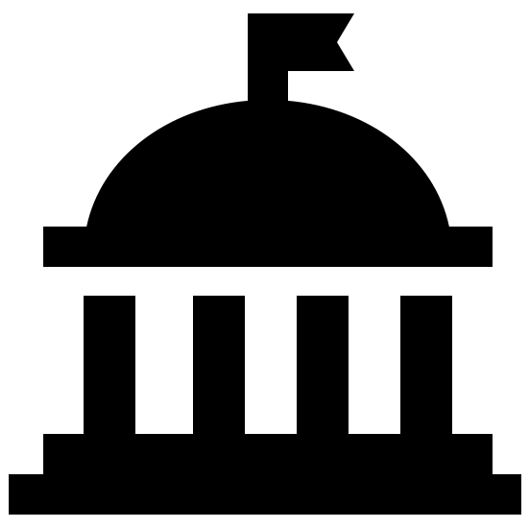 Advocacy. NAPSEC serves as your voice on Capitol Hill and with the U.S. government agencies that impact private special education. 
 National Directory Listing. Detailed NAPSEC member profiles are included in a national searchable directory on our website. We make it easy for families and advocates to find you! You can update your profile at any time to ensure that up-to-date program information is available to the public.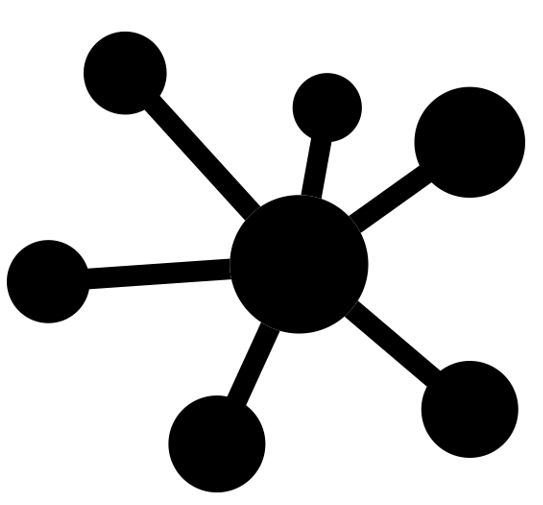 Networking. As the only national membership organization exclusively representing private special education programs, NAPSEC provides invaluable networking opportunities with your peers. Benefit from the knowledge, ideas, and experience of your NAPSEC colleagues who have faced similar unique challenges. NAPSEC is more than happy to facilitate introductions or to pose a question to the general membership or to CASA members when counsel is needed. We are proud to offer several opportunities for you to connect with other members, virtually and in-person, throughout the year.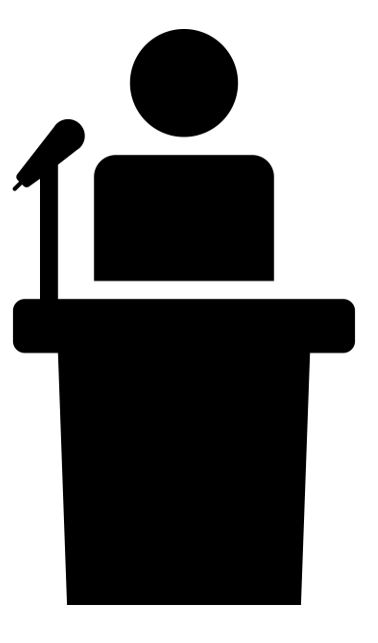 Annual Leadership Conference. Held each January, the NAPSEC Annual Leadership Conference is designed for executive directors and administrators of private programs serving individuals with disabilities of all ages. The conference offers engaging sessions on leadership, legal, fiscal, and best practice issues and provides invaluable networking opportunities. Members register at a discounted rate and first-time attendees receive additional discounts.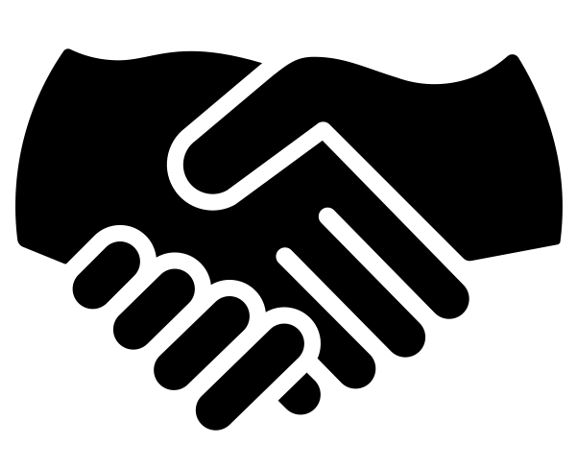 Legislative Day. Every spring, NAPSEC holds Legislative Day in Washington, D.C. This event provides members the opportunity to bring issues of importance before the U.S. Congress. NAPSEC helps schedule meetings with your representatives and provides informative training sessions in advance of these meetings. This is a valuable opportunity to engage your lawmakers and to learn what is unfolding at the federal level in private special education.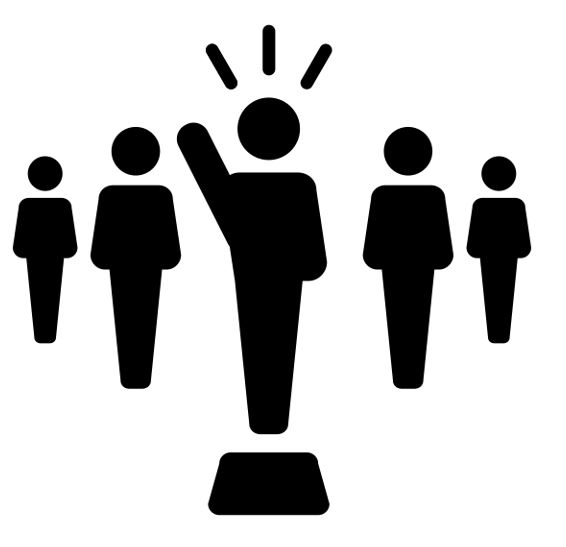 Opportunities for Involvement. NAPSEC offers many opportunities for involvement. We have a very active Board of Directors and several committees which provide opportunities for professional growth. Meetings are held several times throughout the year, in rotating locations, to discuss priority issues, and develop and execute engagement strategies. 

Post Job Openings. NAPSEC members can post job openings to our job board for FREE - take advantage of our national network! Post a job quickly and easily here.